With over 35 years of experience, ""PestMan - Insecticide Specialist" is proud to be the most prestigious and respected provider of insect control services in Vietnam today. More than anyone else, we deeply understand the problems that customers often face from harmful insects. Since then, we offer the most appropriate, effective and safe insect control solutions for customers.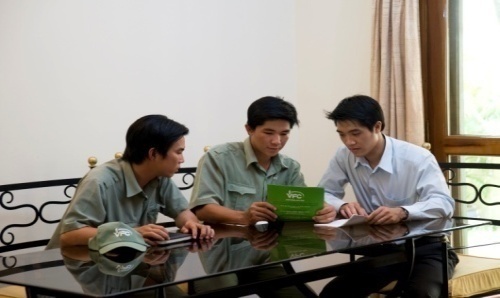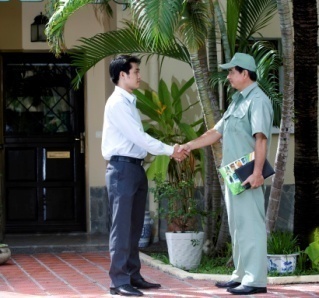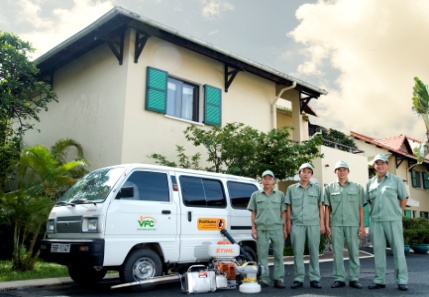 Commitment to safe and efficient treatment process, does not harm people, pets and surroundings. The technical equipment and chemicals used are allowed by the Ministry of Health and the Ministry of Agriculture and Rural Development to use and strictly comply with all the strictest regulations of WHO, HACCP, FDA ... In addition to In addition, PestMan is also an official member of the NPMA Multinational Pest Control Organization based in the United States.
Together with a team of professional and experienced technicians, they understand the biological characteristics of each harmful insect and the most effective insect control measures.
PestMan is one of the insect control companies that cares about the community and the environment. We are aware of our responsibility and join hands with the community to build values that benefit the community and the surrounding environment.
With a branch system across the country, with a team of enthusiastic and professional technicians and consultants ready to serve customers 24/7.
Along with their differences, "PestMan - Insecticide Specialist" is committed to bringing more value benefits that customers expect.
Please call hotline 1800 1554 for advice and surveys completely free of charge.